...a little bit of news from the workshop
• Claudia Sylvester • Blog • Claudia Sylvester
It's a global situation that unites us.  We are afraid and confused and fearing for the health of our loved ones and those that share our lives and our world. Togetherness is all we have right now, all that can keep us positive.  With Faith, Love and Compassion we can help each other navigate this new normal.  
Please stay safe indoors and keep talking.  Pick up the phone, grab the ipad, whatever your device is to hand and just call someone.  Let's keep in contact and check on each other.
Sending our love 
Claudia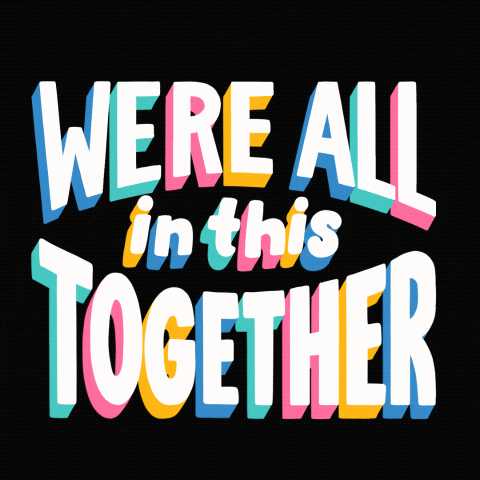 ---
• Claudia Sylvester • Blog • Claudia Sylvester
What a year that's been for us all.  Being at home with the entire family has been the highlight for definite but the uncertainty of extended family's health and the restrictions on visiting them has been difficult for us and so many across the world. 
I pray we are on the other side now and that with the warmer weather and Spring on its way, we'll all be meeting up again soon.  I'm loving the spring flowers and the cute flower wreaths on the doors - and not forgetting the decorated Easter tree. I will post a photo of it at some point.
We have been continuing to work on new designs in the studio and workshop and have lots of new gorgeous new items coming online soon.  I hope you'll regularly check back to see what we've got. Until then, take care and see you soon.
All the best
Claudia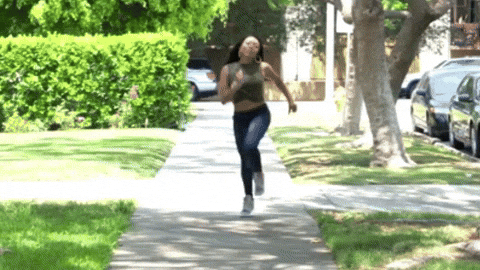 ---
• Claudia Sylvester • Blog • Claudia Sylvester • CS London • News
Well they should be here!! Since moving my website to another host, I appear to have temporarily (being optimistic) mislaid 10 years of my Blogs !!! 
As soon as I have worked out a way to find them, I will reinstate them as it's been fabulous sharing my journey with you. Oh Technology ... I do love you really ❤️
Claudia 
---
• Claudia Sylvester • Blog • Claudia Sylvester • CS London • jewellery • Luxury Design • new launch • New Year • silver • Sterling Silver
After a long wait for the Beautiful
CS London Circle Necklace and Bracelet
to come back into stock, it's finally available in the UK but for a limited time only.
---
• Claudia Sylvester • Blog • Claudia Sylvester
Well we're half way into January 2021 and it's been a total whirlwind.  I felt a little like December 2020 sucked me into a Vortex and spat me out mid Jan.  It's going to be a busy busy few months with the launch of both the Silver Collection and my new Towels both happening this month.  So far so good with the Silver Jewellery as that wasn't expected to be too stressy as it's been my forte for so long now but with the towels there's been a few delays and a few hair raising moments. It's always a challenge to launch a completely new product range so we're going to take it slowly. 
I will dance around with glee when I finally receive notification that they are all in stores and ready to go.....until then I shall concentrate on getting the Jewellery sent out to the right destinations and keeping my desk super tidy. I have this 'clean desk policy' that I am a little too strict with.    I have a glass desk which constantly needs polishing so it's a good reason to keep all my sketch books and papers neatly put away at the end of the day. But when the sunshines through the window, I go into polishing overdrive....it's actually quite annoying. 
Have a super week
Claudia