...a little bit of news from the workshop
• Claudia Sylvester • Blog
It's such a pleasure to be able create beautiful and intricate Jewellery for my clients. Just to give you an idea of who it is I usually make for. If it's engagement rings then I'll be spending 80% of my time with a man and his desire to create something special that will last a lifetime for his fiancé.  If i'm making something as a special one off design, maybe or a birthday or anniversary then I'll be spending almost 100% of my time with my women clients.   I don't have a preference as the stories and the experience of...
---
• Claudia Sylvester • Blog • Claudia Sylvester • jewellery • Luxury
It's always an absolute privilege to be asked to make someone's Engagement Ring. This will possibly be the most precious piece of Jewellery that they will own and so it's an absolute honour.
Not only is the whole process of meeting my clients and learning about their romantic story, so much fun but the making of their dream ring is a delight to see unfold. From the initial design meeting to the fitting & finished delivery - I am captivated by every stage. 

And as for those finished rings.... Wow ! Lucky lady ... may your life be as beautiful as your Jewels 💎 
Claudia 
A selection of Claudia Sylvester London™ Rings
---
• Claudia Sylvester • Blog • Claudia Sylvester • Home Products • Interior Design • Luxury Design
Claudia Sylvester London™ as a Luxury Lifestyle brand is growing. We will soon be launching a beautiful collection of luxurious and stylish products that we hope you'll love too. 

---
• Claudia Sylvester • Blog • Claudia Sylvester • Home accessories • Luxury
Good Afternoon
How exciting that I've been able to bring you my favourite Luxury Scented Candles.  These are the beautiful Buick House Candles I use to fragrance my home. I currently have The Loft in my kitchen which smells of the incredible scent of Jasmine, Grapefruit and Bergamot and I have The Meadow in my bedroom with the gentle fragrances of Orange, Lily and Mandarin. 
All 6 fragrances make an appearance at different times of the month and in different rooms of the house depending on my mood. The whole family adore the gentle scents around our home and it's going to be an inviting aroma for when we finally welcome guests once again.
Buick House Candles are absolutely not tested on animals, are made of hand poured natural wax and all have the most exquisite fragrances.  
I'd love you to try one and let me know what you're favourite fragrant choice is. 
Lots of Love
Claudia
---
• Claudia Sylvester • Blog • Claudia Sylvester
With the sell out of my CS London longline necklace last year, I had every intention of getting more made.  We then had the lockdown and a closure of the workshop which meant we had to stop everything.  The good news is that new necklaces will be finished shortly. However, as with all of my Jewellery, I only make a limited number at each release.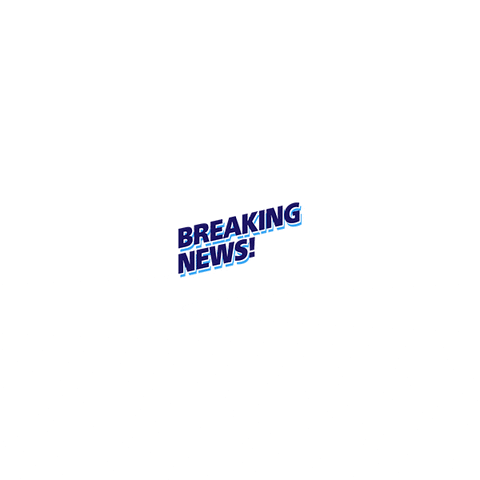 In order to secure your necklace so that I can send it out as soon as it's ready, you can 'pre order' now online.  I know many of you have and I can promise you that you box already has your name on it and is sat awaiting its necklace in the office now.
I absolutely adore this necklace and I hope you'll have many years of pleasure wearing yours.
Lots of Love
Claudia