With the sell out of my CS London longline necklace last year, I had every intention of getting more made.  We then had the lockdown and a closure of the workshop which meant we had to stop everything.  The good news is that new necklaces will be finished shortly. However, as with all of my Jewellery, I only make a limited number at each release.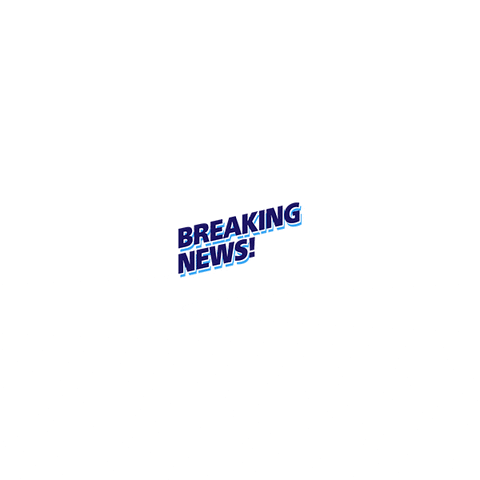 In order to secure your necklace so that I can send it out as soon as it's ready, you can 'pre order' now online.  I know many of you have and I can promise you that you box already has your name on it and is sat awaiting its necklace in the office now.
I absolutely adore this necklace and I hope you'll have many years of pleasure wearing yours.
Lots of Love
Claudia