...a little bit of news from the workshop
• Claudia Sylvester • Blog • Claudia Sylvester • Home accessories • Luxury
Good Afternoon
How exciting that I've been able to bring you my favourite Luxury Scented Candles.  These are the beautiful Buick House Candles I use to fragrance my home. I currently have The Loft in my kitchen which smells of the incredible scent of Jasmine, Grapefruit and Bergamot and I have The Meadow in my bedroom with the gentle fragrances of Orange, Lily and Mandarin. 
All 6 fragrances make an appearance at different times of the month and in different rooms of the house depending on my mood. The whole family adore the gentle scents around our home and it's going to be an inviting aroma for when we finally welcome guests once again.
Buick House Candles are absolutely not tested on animals, are made of hand poured natural wax and all have the most exquisite fragrances.  
I'd love you to try one and let me know what you're favourite fragrant choice is. 
Lots of Love
Claudia
---
• Claudia Sylvester • Blog • Claudia Sylvester
With the sell out of my CS London longline necklace last year, I had every intention of getting more made.  We then had the lockdown and a closure of the workshop which meant we had to stop everything.  The good news is that new necklaces will be finished shortly. However, as with all of my Jewellery, I only make a limited number at each release.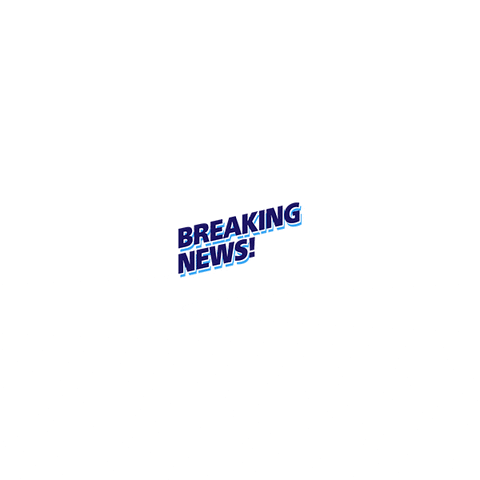 In order to secure your necklace so that I can send it out as soon as it's ready, you can 'pre order' now online.  I know many of you have and I can promise you that you box already has your name on it and is sat awaiting its necklace in the office now.
I absolutely adore this necklace and I hope you'll have many years of pleasure wearing yours.
Lots of Love
Claudia
---
• Claudia Sylvester • Blog • Claudia Sylvester
It's a global situation that unites us.  We are afraid and confused and fearing for the health of our loved ones and those that share our lives and our world. Togetherness is all we have right now, all that can keep us positive.  With Faith, Love and Compassion we can help each other navigate this new normal.  
Please stay safe indoors and keep talking.  Pick up the phone, grab the ipad, whatever your device is to hand and just call someone.  Let's keep in contact and check on each other.
Sending our love 
Claudia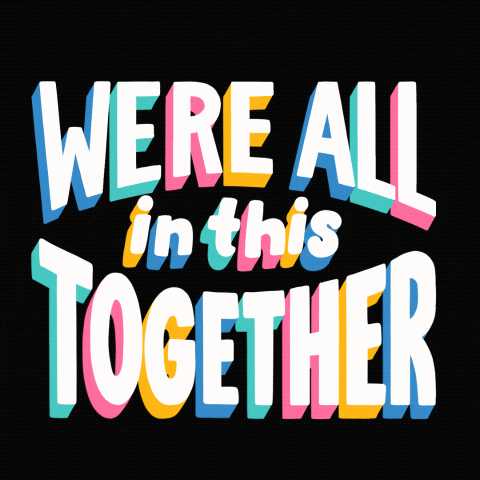 ---
• Claudia Sylvester • Blog • Claudia Sylvester
What a year that's been for us all.  Being at home with the entire family has been the highlight for definite but the uncertainty of extended family's health and the restrictions on visiting them has been difficult for us and so many across the world. 
I pray we are on the other side now and that with the warmer weather and Spring on its way, we'll all be meeting up again soon.  I'm loving the spring flowers and the cute flower wreaths on the doors - and not forgetting the decorated Easter tree. I will post a photo of it at some point.
We have been continuing to work on new designs in the studio and workshop and have lots of new gorgeous new items coming online soon.  I hope you'll regularly check back to see what we've got. Until then, take care and see you soon.
All the best
Claudia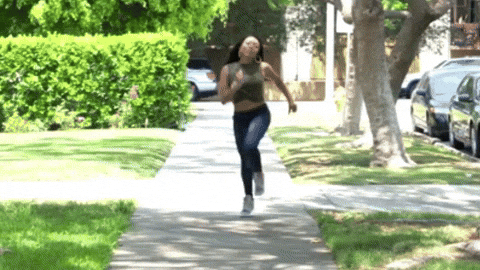 ---
• Claudia Sylvester • Blog • Claudia Sylvester • CS London • jewellery • Luxury Design • new launch • New Year • silver • Sterling Silver
After a long wait for the Beautiful
CS London Circle Necklace and Bracelet
to come back into stock, it's finally available in the UK but for a limited time only.